Welcome to Fenworth Dental
We can provide all aspects of dentistry from routine dental health procedures to full mouth reconstruction. Our goal is helping our patients achieve optimal dental health, which can lead to an improved quality of life.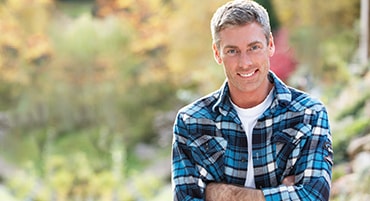 How long has it been since you've had a professional cleaning and check-up? It's important to come in for a visit every 6 months to ensure a healthy smile. Book a visit with us today!
Learn More